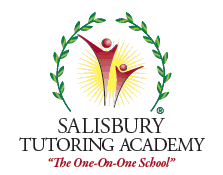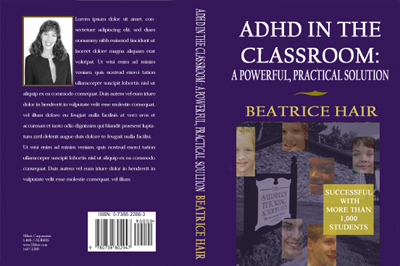 Mrs. Hair presents her book in California April of 2006 as a Keynote Speaker.

Mrs. Hair enjoys meeting
other educational authors!!

Books can also be purchased in any major bookstore, or
online at Amazon, Barnes & Noble, Borders or Xlibris.
For more information, contact Xlibris at (888) 795-4274 or
on the web at www.Xlibris.com or
Salisbury Tutoring Academy, Ltd at 704-633-8207.
The Salisbury Tutoring Academy Ltd's email is staltd@vnet.net
GET ON A LIST TODAY!!!! and get the book hot off the press~!!!!

Mrs. Hair celebrates the publishing of her book with family, friends, and staff.
ADHD in the Classroom:
A Powerful, Practical Solution
What do ADHD students need? They crave structure, consistency, and individual attention. What do classroom teachers need? They need uninterrupted instructional time and the ability to conserve their valuable energy. This workbook is designed to address the challenges of both dilemmas and equip teachers with tools to create an accommodating educational environment for these special children.
Heartiest congratulations to Beatrice Hair on the publication of her first
book. Parents and teachers, and most importantly, students with ADHD, will all benefit from the experience and expertise she shares in this book.
Senator Elizabeth Dole

I have co-taught with Beatrice in her workshops for teachers. She provides tools that work. Her approach is insightful and practical. She is energetic and connects with students and teachers alike.
Jill Aiken, M.D.

Teachers need this tool; they need an effective, simple, easy behavior modification contract that has been proven effective in different schools for multi-ages. This tool is a powerful way to know whether successful behavior management has been achieved.
Wayne C. Koontz, MD
Mrs. Hair has the rare ability to translate theory into practical application. "ADHD In the Classroom: A Powerful, Practical Solution" is a must read for teachers and parents of ADHD students.
James Connelly, Ed.D.
I work with Mrs. Hair and know how passionate she is about this program. It's a stimulating and innovative tool that helps all types of students succeed. This exceptional book should be used by all educators.
Debbie J. Beck
National Board Certified Teacher
A fine teacher in her own right, Beatrice Hair has put together a clear, goal-oriented approach to dealing with ADHD that parents and educators should find helpful.
Elizabeth G. Cook
Editor, Salisbury Post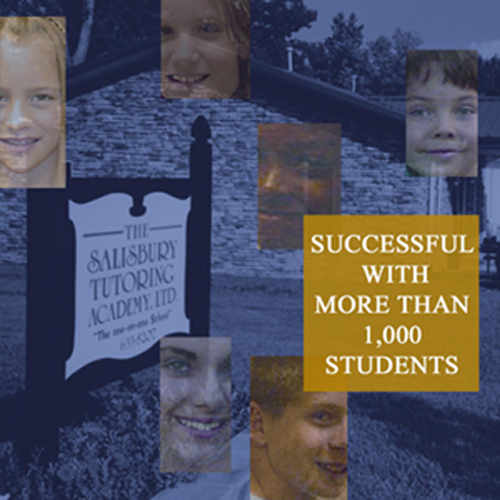 (cover art by Jon E. Palmer)